We appologise for the lack of content whilst we are updating the site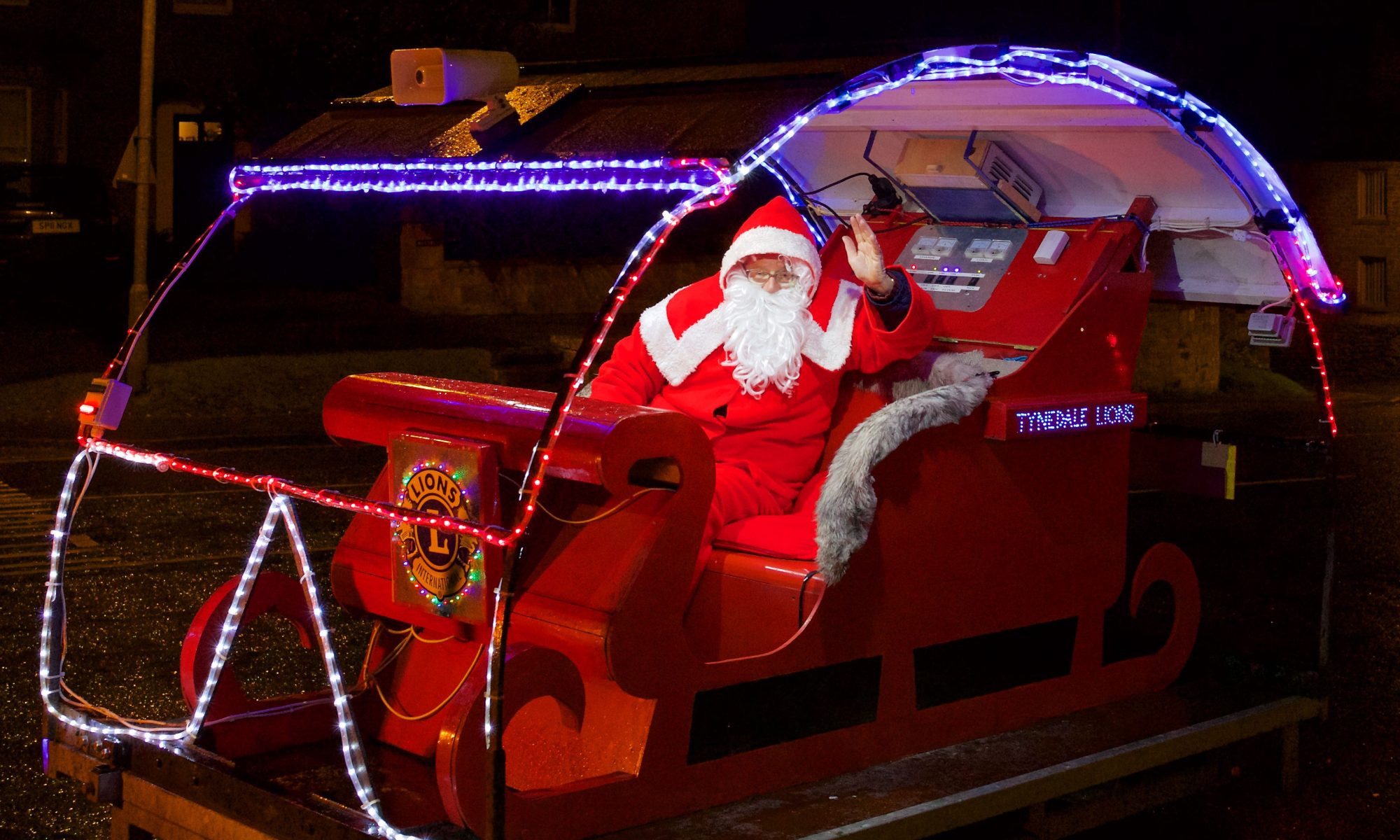 Despite COVID Santa will be touring the district . Follow us on our Facebook page for dates and route details.
He will start his tour of the district on Friday 11th December.
Tynedale Lions act to support the local community both by the provision of grants to community organisations and charities active within its area and directly assisting them in their activities. A "Men's Shed", targeted at relieving isolation of men within the area, opened in March 2019. Support also offered to Lions Club International Foundation humane initiatives in disaster areas.